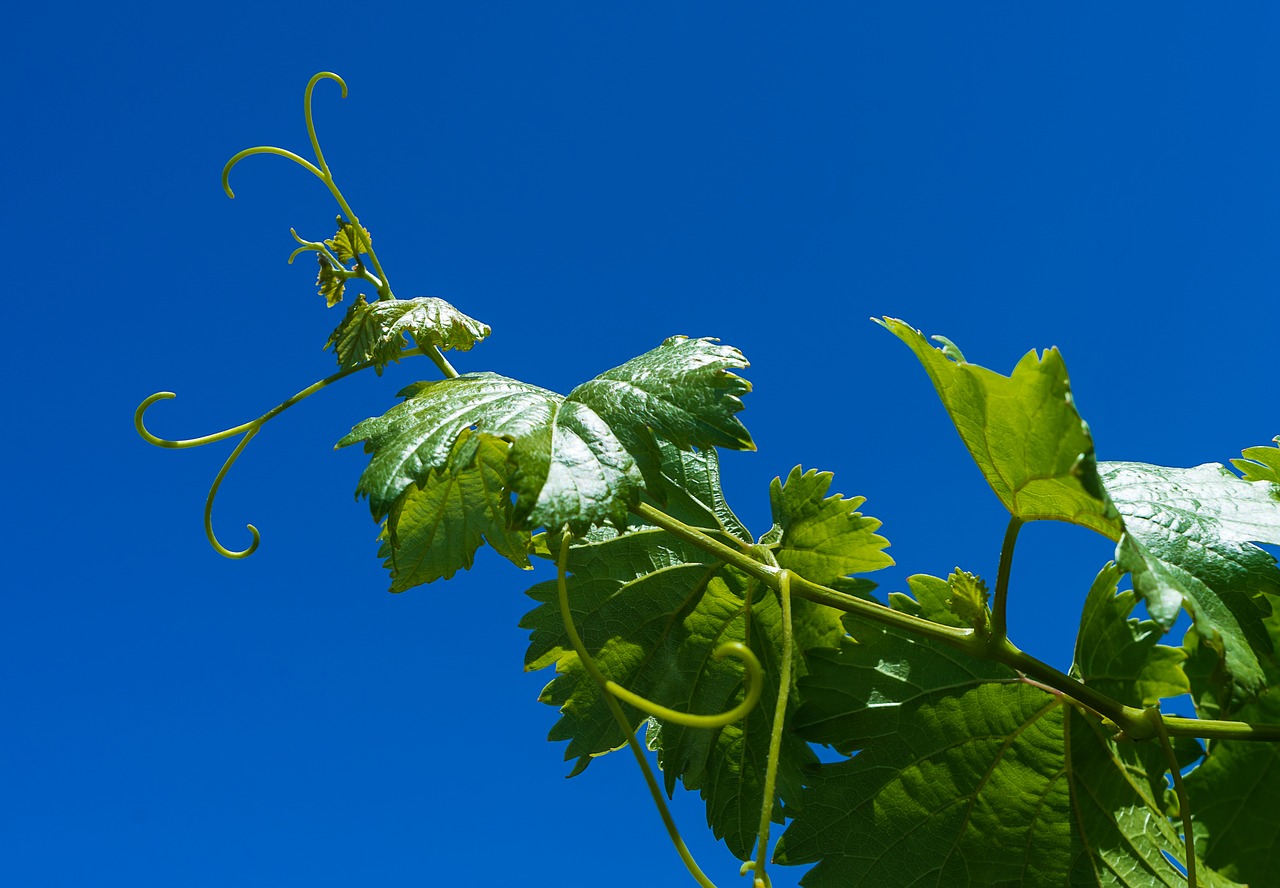 Persbericht: "Fire and Rain: Climate Change and the Wine Industry"
Bordeaux, April 21st, 2017 - The impact of climate change on viticulture and wine quality is among the most critical issues facing the global wine community today, as it prepares to converge on Bordeaux, France, this June for Vinexpo Bordeaux 2017. In response, the leading international exhibition for wine and spirits professionals has partnered with Wine Spectator to host a panel discussion, "Fire and Rain: Climate Change and the Wine Industry." The session will bring together vintners at the forefront of sustainable winemaking with scientists and policy experts on Sunday, June 18, from 3-5 p.m.
Wine Spectator senior editor Dana Nigro will moderate the session, which will address the current science on climate change, the status of the Paris agreement and other intergovernmental initiatives, challenges vintners are experiencing in their regions, and their responses to those challenges. Among the esteemed panelists:
John P. Holdren, former senior advisor to President Barack Obama, Harvard physicist, and a leading international expert on energy and climate change
Miguel A. Torres Sr., president and managing director of Bodegas Torres in Pacs del Penedes, Spain
Gaia Gaja, co-owner of Gaja Winery in Barbaresco, Italy
Kathryn Hall, former U.S. Ambassador and international trade advisor, and proprietor of Napa Valley's Hall Vineyards – one of the world's only LEED Gold-certified wineries
The session will begin with brief, formal presentations by the panelists. These will be followed by discussions and Q&A with an international audience of vintners, members of the wine trade, and influential wine press.
"Climate change is an increasingly serious concern for wine growers worldwide as even small changes in average temperature and rainfall can greatly affect production," said Vinexpo CEO Guillaume Deglise. "Vinexpo, as a partner of the wine and spirits industry, in collaboration with Wine Spectator, has organized a panel discussion that will provide an invaluable forum for the wine community to learn, share their challenges, and develop strategies to succeed."
"Wine Spectator has been covering the impacts of a changing climate on the wine industry for years," said Marvin R. Shanken, editor and publisher. "Our panelists are leaders in the effort to understand and manage these challenges. We are pleased to share their experience and insights through this presentation at Vinexpo."
About Vinexpo
Founded by the Bordeaux Gironde Chamber of Commerce and Industry in 1981, Vinexpo is the world's leading show for wine and spirits professionals and a partner for the wine and spirits industry worldwide. Vinexpo is held in Bordeaux in odd-numbered years. Since 1998, Vinexpo Hong Kong (formerly known as Vinexpo Asia-Pacific) has taken place in even-numbered years, and in 2014, Vinexpo expanded to the Japanese market with the debut of a third biannual fair Vinexpo Tokyo. The two have become key exhibitions of the industry in Asia. In January 2017 Vinexpo launched a new concept, Vinexpo Explorer, two days of business meetings and discovering vineyards. Vinexpo New York, which takes place for the first time on 5 and 6 March 2018, will open doors to the US market for international exhibitors.
About Wine Spectator
Wine Spectator is the world's leading authority on wine. Anchored by Wine Spectator magazine, a print publication that reaches more than 3 million readers worldwide, the brand also encompasses the Web's most comprehensive wine site (WineSpectator.com), mobile platforms and a series of signature events. Wine Spectator examines the world of wine from the vineyard to the table, exploring wine's role in contemporary culture and delivering expert reviews of more than 18,000 wines each year. Parent company M. Shanken Communications, Inc., also publishes Cigar Aficionado, Whisky Advocate, Market Watch, Shanken News Daily and Shanken's Impact Newsletter.
More information on Vinexpo.com